The New Celebrities
In a post pandemic world where face masks have replaced lipstick and temperature checks are conducted by security guards, the term "The new normal" is abnormal to say the least. Every industry has had its shake up: we've seen furloughed airline pilots drive buses and fired business executives cooking street food. The entertainment sector has also witnessed the rise of the "Social media star" - you know, that person or group your children keep watching on Youtube and TikTok over and over again? If you're still on Facebook you can stop reading this...
When the world was bizarrely locked down in 2020, the internet became our main source for everything - School, Work, Groceries etc. We've also spent endless hours browsing for any form of entertainment that could take our minds off staring at four walls and a door. Enter the
Social Media Entertainer
- The creators who could hold our attention for more than 1 minute have experienced stupendous growth since.
As shooting a TikTok requires nothing more than a smart phone and a sense of humour, the "tiktokers" who were watched solely by kids and teenagers suddenly became accessible to adults and parents alike. When all the Hollywood blockbuster upcoming releases were pushed to future dates, their funny 60 second skits became the only source of fresh entertainment. Thus in the middle of 2020 the line between influencer and celebrity started to blur. Major corporations have picked up on this trend and have started to court social media stars for their advertising campaigns. Social Media is brutal, it doesn't pay much attention to your past achievements but focuses on what you are doing at the moment:
Will Smith
for example, is the only pre-pandemic celebrity on the overall Top 10 Social Media list (Instagram not included).
Some of the most notable breakouts of the first half of 2021 are:
Khaby Lame who jumped from obscurity to number #2 on TikTok in an extremely short time, as of today he has been interviewed by magazines and newspapers around the world on a daily basis.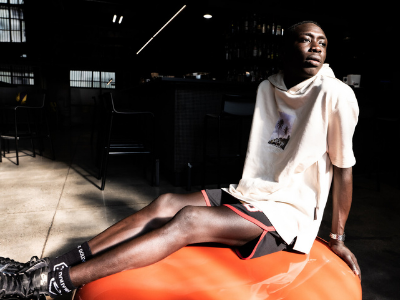 Bella Poarch who took the number #4 spot on TikTok in a less than a year, has signed a music record deal with Warner records. Her debut music video (also featuring YouTuber ZHC) has exceeded 231million views on youtube.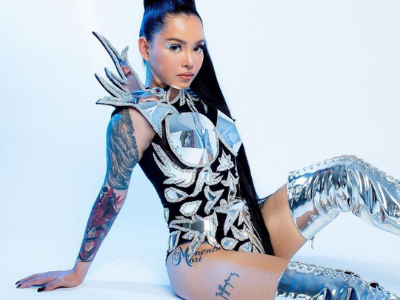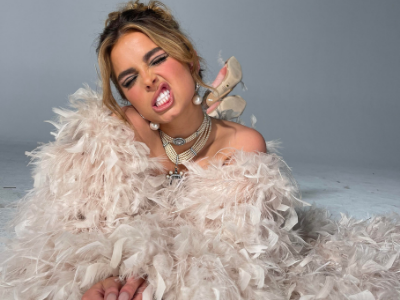 Charli D'Amelio longest standing at number #1 on TikTok will star in the Hulu docuseries "The D'Amelio Show" later this year.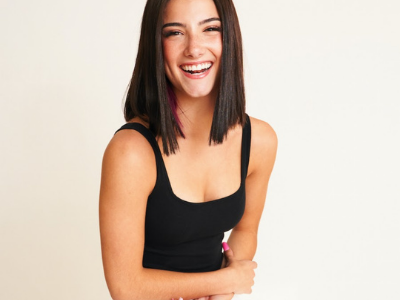 Honorable mentions go to
Zach King
who continues dazzling us with his magic - he has appeared in commercials for major brands all over the world, and
Lilly Singh
who went from being a YouTuber to hosting her own talk show on NBC "A Little Late with Lilly Singh" for 2 years.
Considering the above, it comes to no surprise that the new celebrities are in no way a cheaper alternative to the Hollywood. Forbes Magazine released a list of highest earning YouTubers of 2020, which had 9 year old Ryan Kaji of
Ryan's W
orld
fame at number #1 with an estimated earning on 29.5M USD, followed by
Mr Beast
with a close 24M USD. Other names on the list of highest earners were
Dude Perfect
and
Preston
.
If you are looking to book a Celebrity for your private event or a corporate function today, a
Social Media Star
would definitely be the trendiest choice, however be prepared to dig into your deep pockets.