/
Fighting Fit - Top 5 Male actors
/
© 2023 BreakTHrough
All rights reserved.
There is one name in general that comes to mind when you think of a fit male movie star - Dwayne 'The Rock' Johnson. While some are known for their incredible acting skills like Tom Hanks and Denzel Washington, some - for their comedy skills like Jim Carrey and Jack Black, some are just blessed with great genes. In addition to this, they spend valuable time in the gym, developing their bodies to enviable heights, while still maintaining an astounding acting career.
Here is our list of 5 male actors who got fighting fit for a movie role:
1. Idris Elba
Even at 48, English star Elba is shredded, proving it's absolutely possible to build muscle when you're over 40. "I try to fit in workouts whenever I can, that might mean 45 minutes of running in the morning, blasting out 100 pushups, or swimming", to which he says "works every muscle in your body". Elba also kickboxes and hits the dojo two or three times a week.
2. Chris Hemsworth
As one might expect, Chris Hemsworth's "Thor" diet and workout plan isn't for the faint of heart. After all, the Marvel superhero is supposed to be larger than life itself, so some intensive muscle-building is basically mandatory. While Chris Hemsworth's body is naturally muscular, don't think for a second he didn't employ a vigorous regimen when preparing for the role - this 37 year old Australian actor works like a beast in the gym.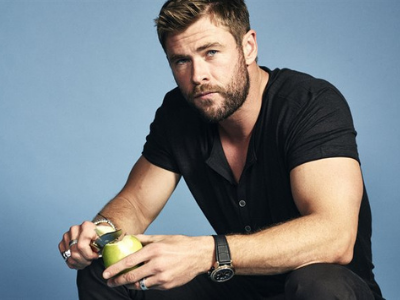 3. Jason Momoa
Before starring in "Aquaman", Jason Momoa appeared in "Game of Thrones", "Conan the Barbarian", "Justice League", and other titles that are bound to conjure visuals of his ripped chest and abs. What we're trying to say here, is that the man knows which routines work and which ones don't: if you want to be like Momoa, go for an Accelerated Results 7 (AR-7) which he practices.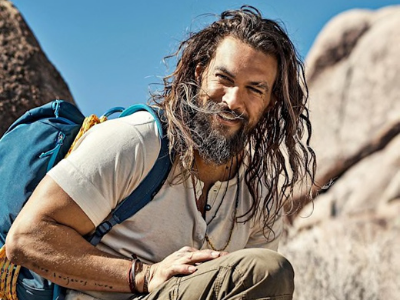 4. Zac Efron
Efron's fitness goal, for "Baywatch", was to be "fast and light". His physical archetype is Bruce Lee. "I want to be lean", he says. "When I put on a t-shirt, I don't want people to go, 'Oh, that guy's a bodybuilder'." He trained five or six days a week, often twice a day, mixing balance and agility, strength, and endurance training, plus swimming and sprinting/hiking. Try this if you want to go from "High School Musical" to "Baywatch".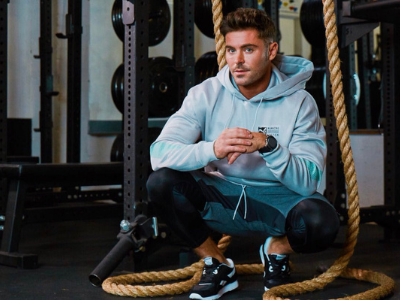 5. Aamir Khan
Aamir Khan at 56 years of age is known as Mr. Perfectionist for a reason. We've all seen his transformation for the film "Dangal", where he gained a substantial amount of weight to play the role of wrestler Mahavir Singh Phogat. What most people may not know is that Aamir had to work equally hard to get back into shape to play the younger version of Mahavir Singh Phogat.
Aamir stuck to calorie count system, lifting weights at the same time. "Have patience" - Khan states, "Nothing can happen overnight so be consistent and regular with your training".