/
7 Steps and your Perfect Entertainment Guaranteed
/
© 2023 BreakTHrough
All rights reserved.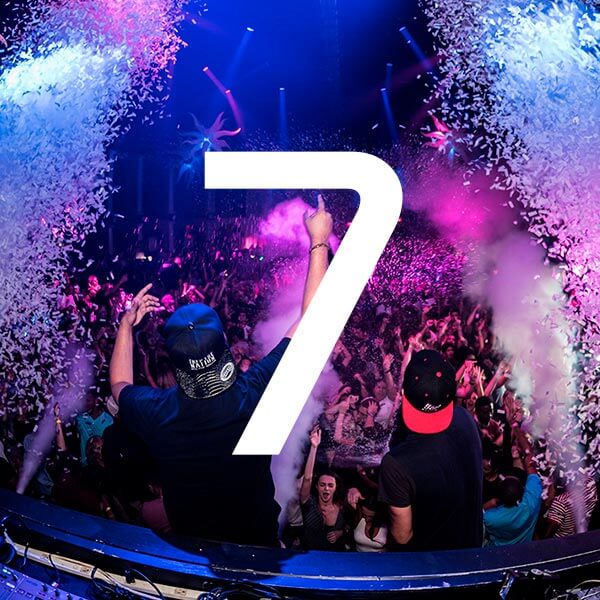 So, you have planned an event and want to make it unique and memorable. No matter what it is – a gala, a wedding or a corporate event – you want it to be an immersive experience that transport attendees into a magical world. You want it to be exclusive, high-profile and sophisticated. So what do you need to make your event unique? For it not to be just a gathering but something that will leave a life-long impression on your guests you need the right type of entertainment. But how to create this experience, what type of entertainment to choose?
Here are seven useful tips that will guide you to the event of your dream!
Tip one
Decide whether you will manage it by yourself or you will involve a team of professionals who will help you with the design and the production of your event, with the talent management and more. There are entertainment agencies which can make your life much easier and produce the perfect entertainment just for you.
Tip two
If you decided to go with an entertainment agency, consider what approach suits you best: the one when an agency gives you a limiting list of options from which you may chose, or the one which will produce a unique show just for you? In case you want an exclusive event, ask the agency before you start to work with them whether they can provide it. Unfortunately not all companies are ready to go beyond their list of options: most vendors will just offer you some scenarios and substantial changes will not be possible. But there are still some professionals that are ready to co-create with you something never-seen-before.
Tip three
Decide on your event style. Will it be inspired by a certain movie, fancy «The Great Gatsby» or «Barbie»? Maybe you picture an exquisite classic event with orchestra and guests dressed up like for Oscar Awards? Have you ever thought of inviting a celebrity like Angelina Jolie or David Beckham to your event? If you want your event to have a global dimension and to be of high international standards, with breathtaking decorations and world's best talents from around the globe entertaining your guests, you should better consult with an entertainment agency which specializes in bespoke entertainment productions.
Tip four
Mind the country's culture. If you are organizing an event, say, in Saudi Arabia, and you do not know much about the amazing culture of these beautiful place, make sure that there is someone to help you. It is always better to chose an entertainment agency with at least 10 years of experience in the Middle East.
Tip five
Book the entertainment as soon as possible: if it is custom-made, it can take much time to prepare. Mind that best bands, venues and decorators are in high demand. Good news is that sometimes with the help of the right entertainment agency that has access to a wide network of professionals it is possible to organize an event in almost no time compared to the time one can spend trying to book professionals using DIY strategy.
Tip six
If you are booking entertainment for a luxury event, chose the best performers. Listen to the audio of the musicians, have a look at the videos of the dancers. You may also ask the entertainment agency for references. Inviting award winning performers is always a plus: if the jury of a contest have chosen them above other professionals, your guests will most probably also vote for them with their hearts.
Tip seven
Think things through. What if the celebrity you have booked will not appear? Will there be any insurance in case something turns out to be not of the quality you expected? All this sorts of questions will be settled if you work with a reliable high-profile agency. Such agencies work only with the performers that are tested and proven. For unexpected circumstances they have contracts that cover all the issues that may arise.

Use this tips and get ready to enjoy your special day!
If you want to book the perfect entertainment for your private or corporate event in Saudi Arabia, Qatar or UAE, please contact us.