/
The Top 25 Christmas movies of all time
/
© 2023 BreakTHrough
All rights reserved.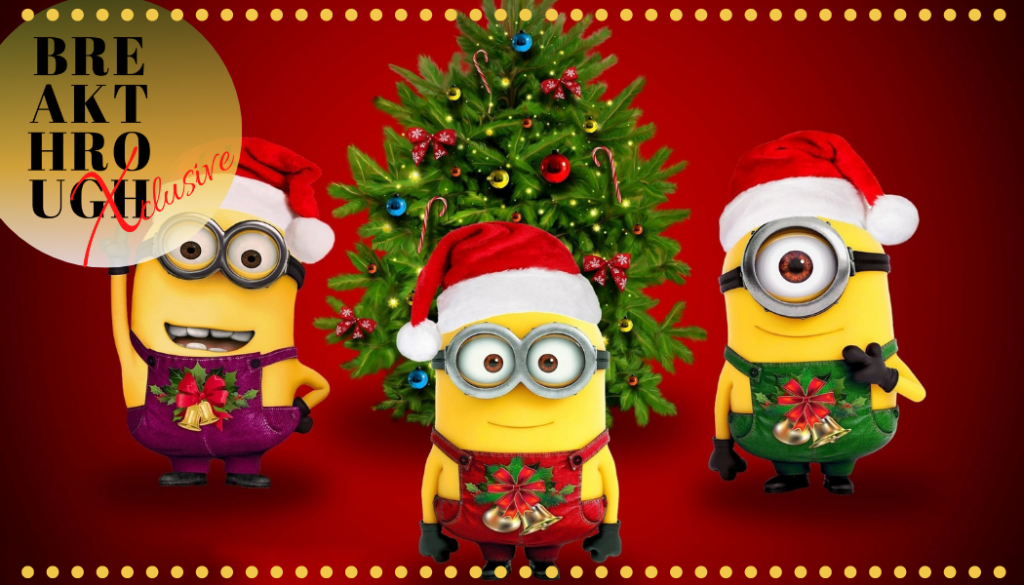 There is that one special day when the whole world comes together to celebrate Giving, Family and Fun and that is on the 25th of December - Christmas Day. So whether you are fortunate enough to celebrate a 'White Christmas' or not, we can all agree the movies are a very important (non)tradition during the season. Hollywood continues to churn out Christmas movies every year, and it has come a long way since the first one released in 1898.
Christmas themed movies circle around almost every genre - Comedy, Action, Drama, Family and Silent (yes silent). So with 25 days to go till Christmas, BREAKTHROUGH Xclusive has taken it upon themselves to compile a list of the 25 best Christmas themed movies ever made.
25. Santa Claus
Year: 1898
Genre: Silent Drama
Starring: Laura Bayley, Harold Smith & Dorothy Smith
Why: The first Christmas movie ever made, do we need another reason?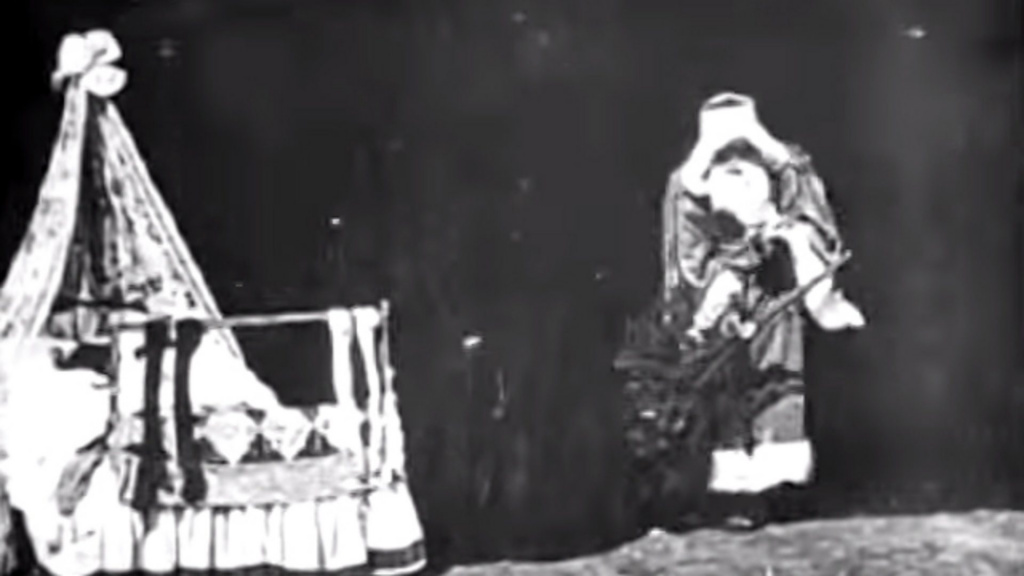 24. The best man holiday
Year: 2013
Genre: Comedy drama
Starring: Morris Chestnut, Taye Diggs, Regina Hall & Nia Long
Why: When friendship goes way beyond the wedding party.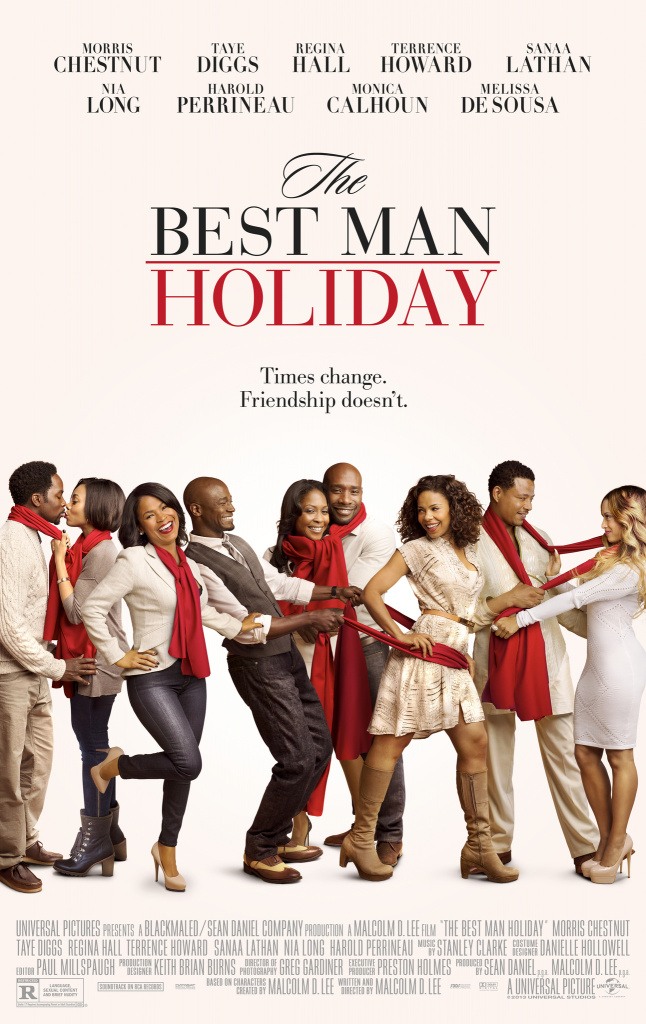 23. Trading Places
Year: 1983
Genre: Comedy
Starring: Eddie Murphy, Dan Aykroyd & Jamie Lee Curtis
Why: When the going gets tough, the tough gets going.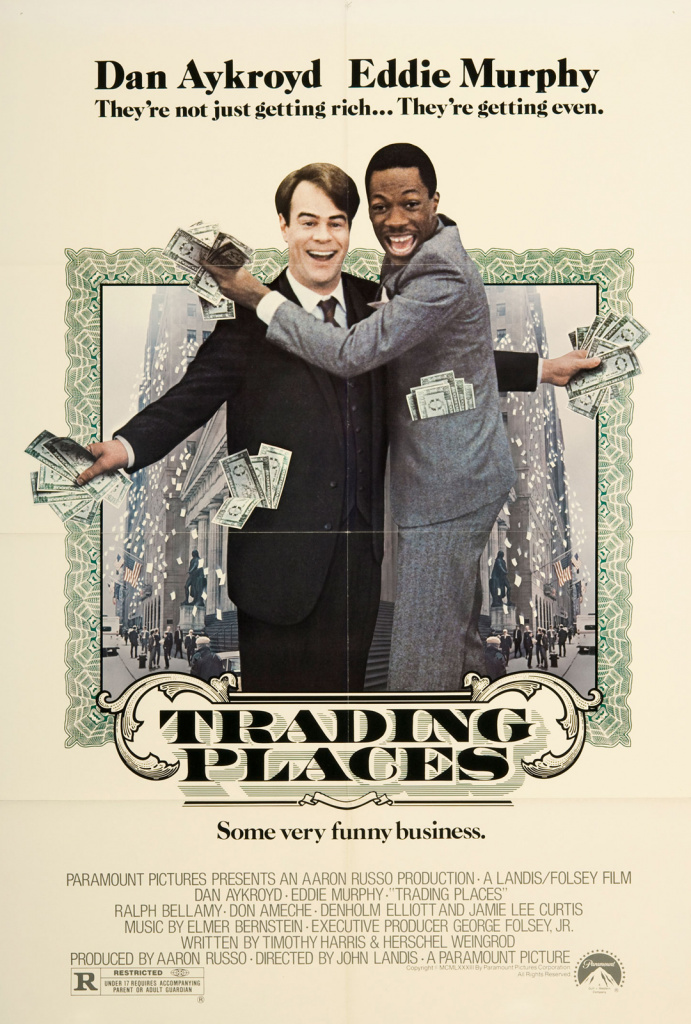 22.The Last Holiday
Year: 2006
Genre: Romantic comedy
Starring: Queen Latifah, LL Cool J & Gerard Depardieu
Why: Reminds you not to wait till the last day to live.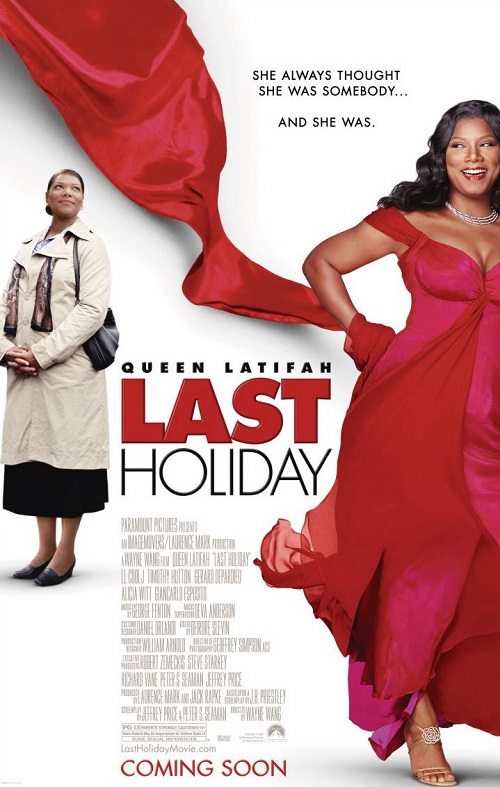 21. Friday after next
Year: 2002
Genre: Adult comedy
Starring: Ice Cube, Mike Epps & Kat Williams
Why: The back and forth between the two main characters is hilarious.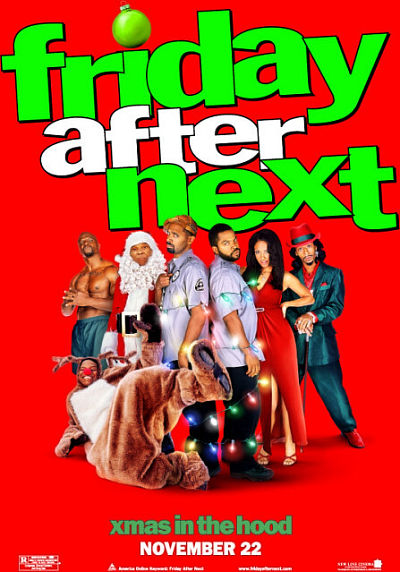 20. Just Friends
Year: 2005
Genre: Romantic comedy
Starring: Ryan Reynolds, Amy Smart & Anna Faris
Why: You can take the dude out of the small town, but you can't take the small town out of the dude.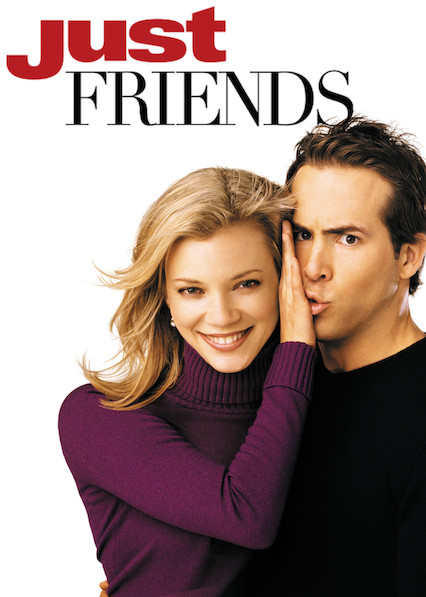 19. A very Harold and Kumar 3D Christmas
Year: 2011
Genre: Adult comedy
Starring: John Cho, Kal Penn & Neil Patrick Harris
Why: A Christmas disaster started and ended by friendship.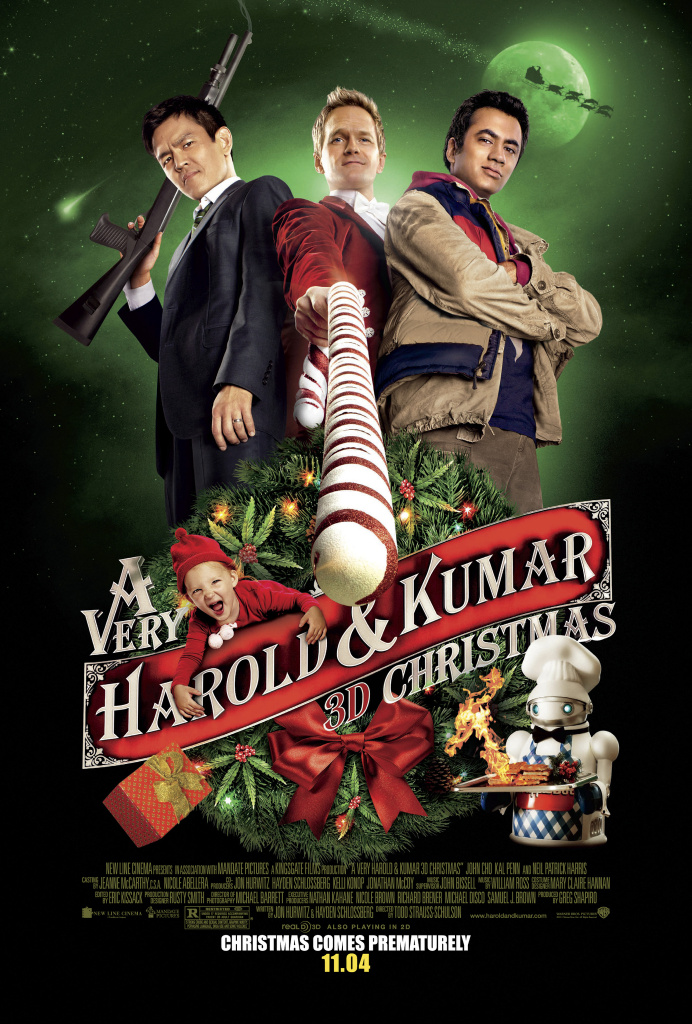 18. Love Actually
Year: 2013
Genre: Romantic comedy
Starring: Hugh Grant, Liam Neeson, Colin Firth & Keira Knightley
Why: Makes you believe that love awaits when you least expect it.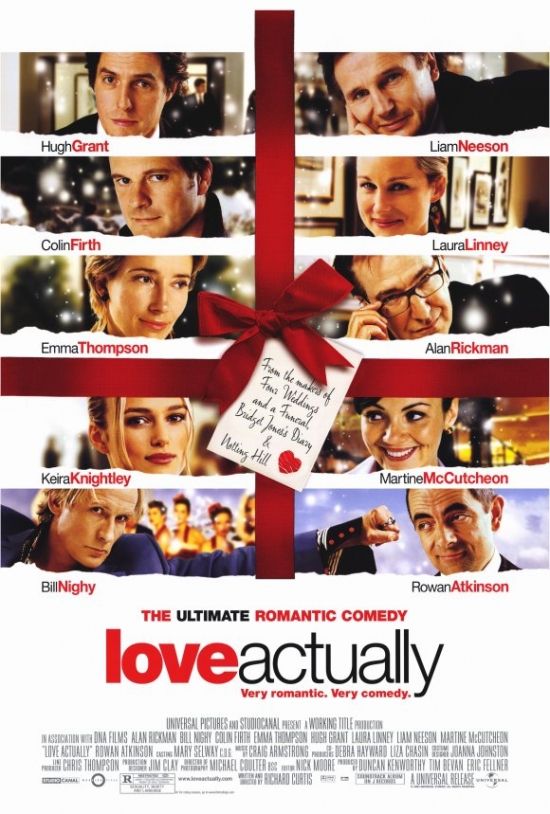 17. Arthur Christmas
Year: 2011
Genre: Fantasy animation
Starring: James McAvoy, Hugh Laurie & Bill Nighy
Why: A miracle always goes the extra mile to find you.
16. Die Hard
Year: 1988
Genre: Action thriller
Starring: Bruce Willis, Alan Rickman & Alexander Godunov
Why: Explosions & guns - no Christmas trees were hurt!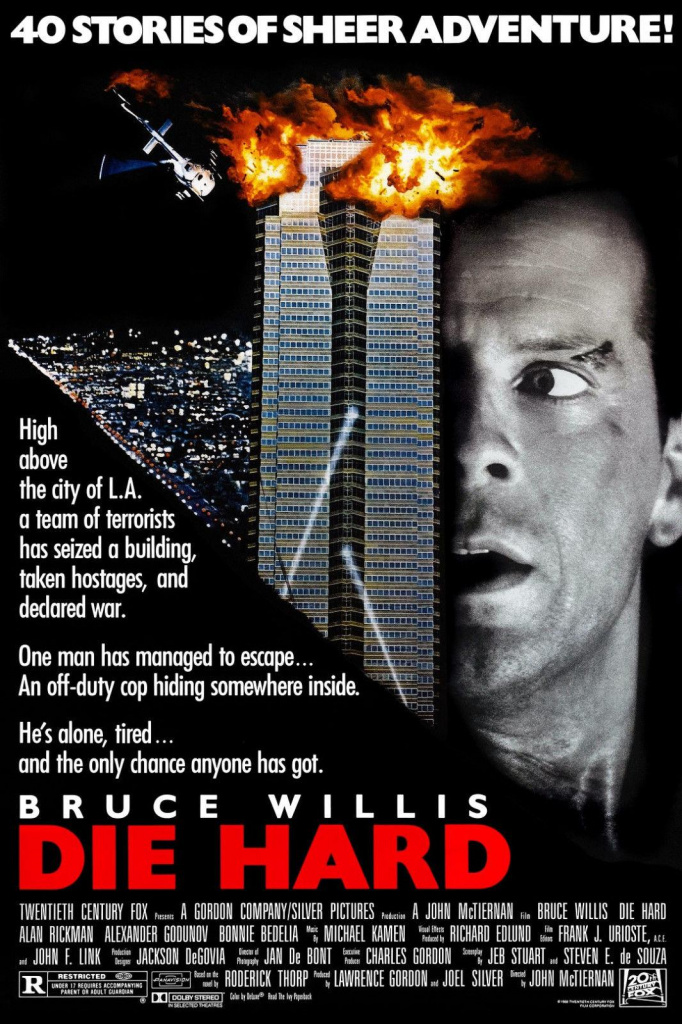 15. The Star
Year: 2017
Genre: Animation comedy
Starring : Zachary Levi, Oprah Winfrey, Tyler Perry & Keegan-Michael Key
Why: With friends like these who needs enemies.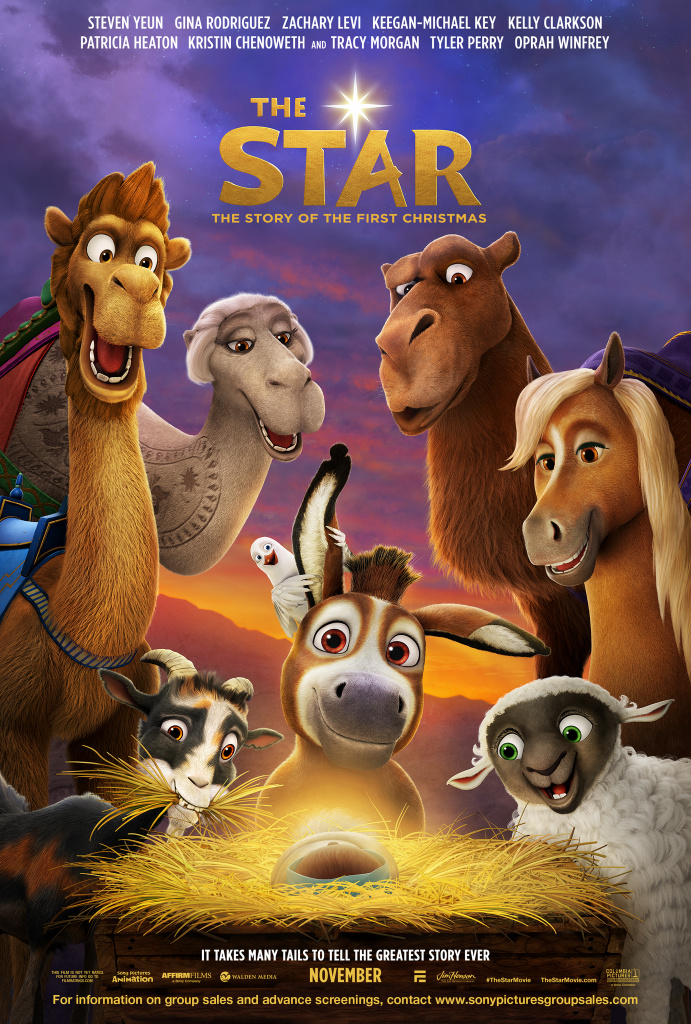 14. A Christmas carol
Year: 2009
Genre: Animation tragicomedy
Starring: Jim Carrey, Gary Oldman, Colin Firth & Robin Wright Penn
Why: A fresh take on the classic 1843 Dickens' novel reminds us that old school values still matter in a modern day world.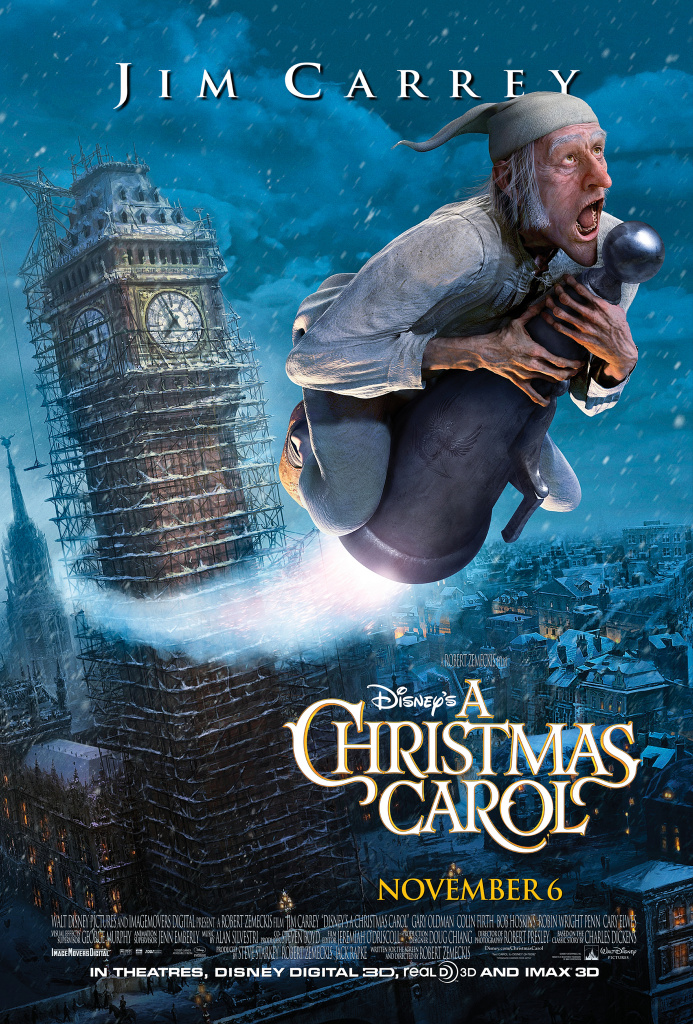 13. Home Alone 3
Year: 1997
Genre: Family comedy
Starring: Alex D. Linz & Haviland Morris,
Why: What's not to like about an adorable little suburban boy who outsmarts international terrorists.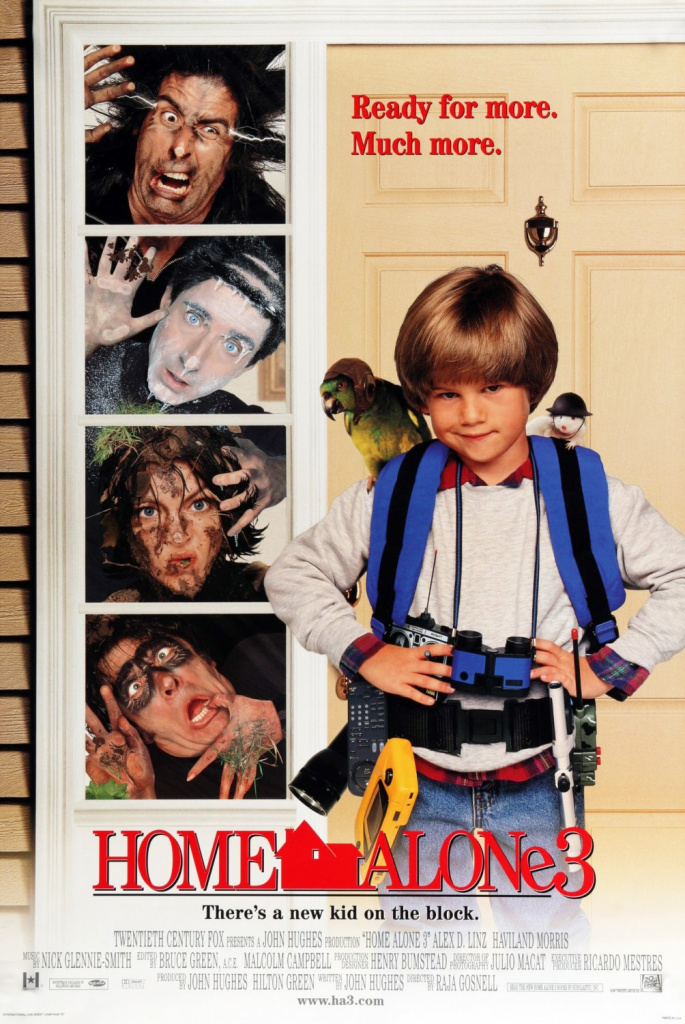 12. The Knight before Christmas
Year: 2019
Genre: Romantic comedy
Starring: Vanessa Hudgens, Josh Whitehouse & Emmanuelle Chriqui
Why: Every girl dreams of a prince on a white horse: the horse went missing, the knight was very cute.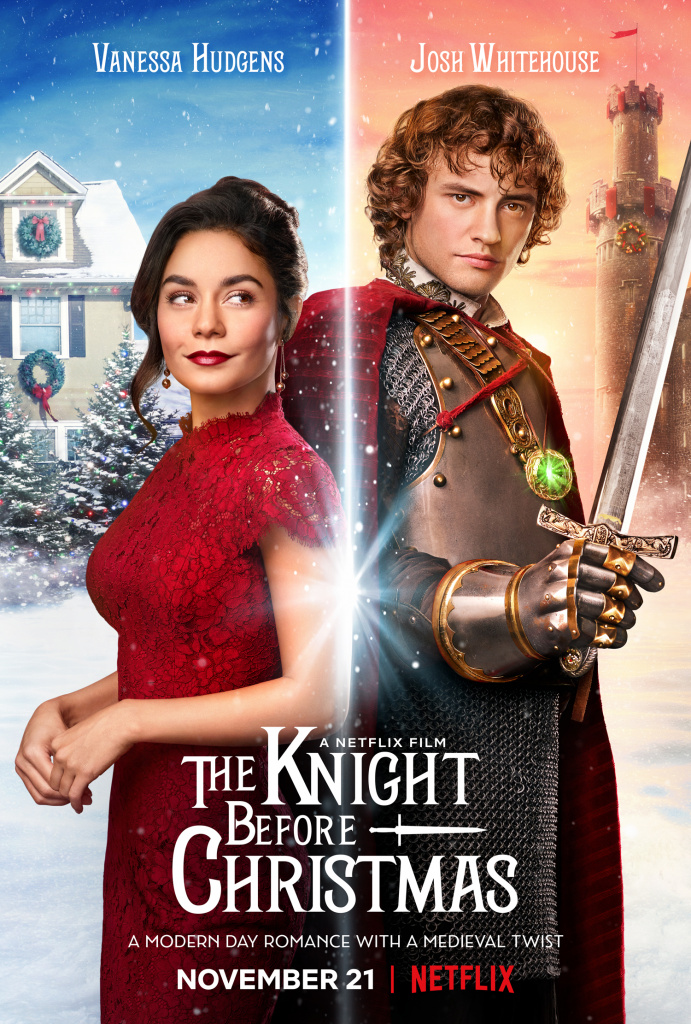 11. Fred Claus
Year: 2007
Genre: Fantasy comedy
Starring: Vince Vaughn, Paul Giamatti & Elizabeth Banks
Why: Not everything is as easy as it looks, especially if Christmas is at stake.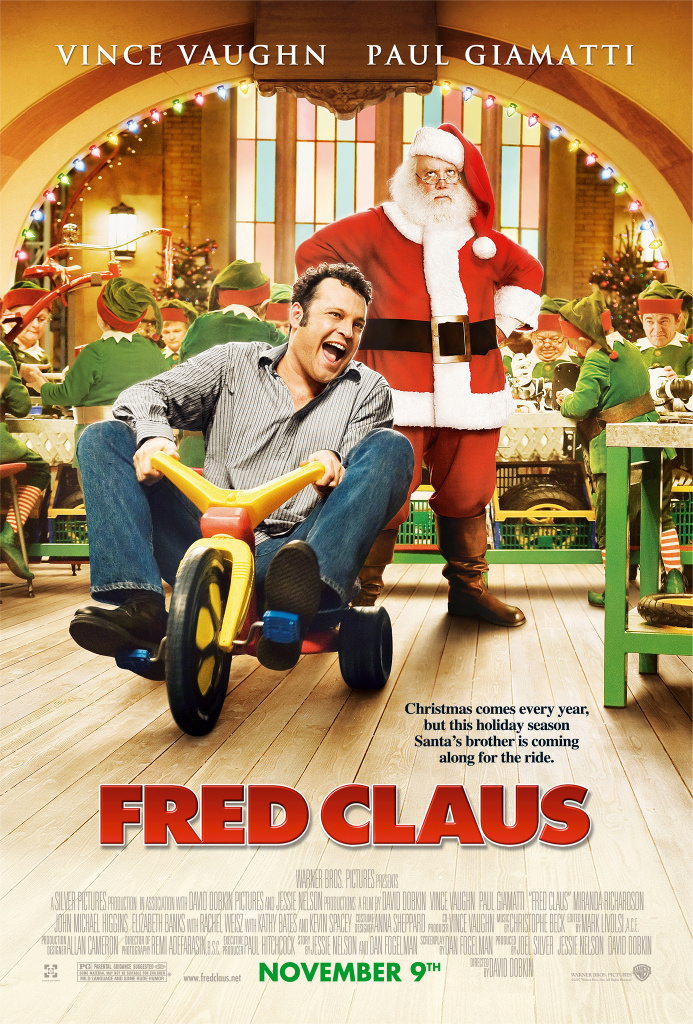 10. The Christmas Chronicles 2
Year: 2020
Genre: Comedy adventure
Starring: Kurt Russell, Goldie Hawn & Tyrese Gibson
Why: Awesome graphics - a beauty to watch!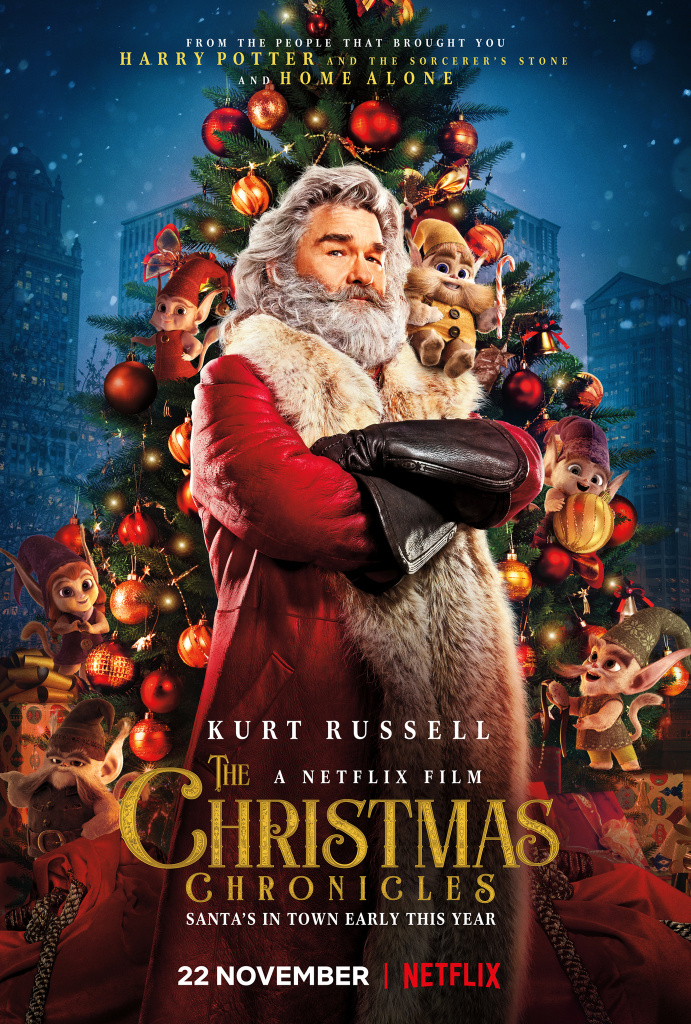 9. How the Grinch stole Christmas
Year: 2000
Genre: Fantasy comedy
Starring: Jim Carrey, Jeffrey Tambor & Christine Baranski
Why: It's kind of hard to hate the grinch when he is played by Jim Carrey, isn't it?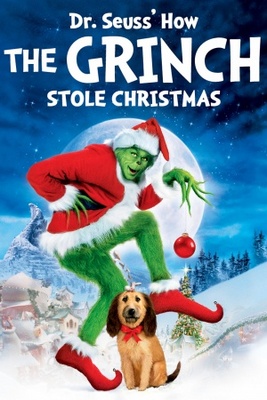 8. Holidate
Year: 2020
Genre: Romantic comedy
Starring: Emma Roberts & Luke Bracey
Why: Desperate holiday times call for desperate holiday actions.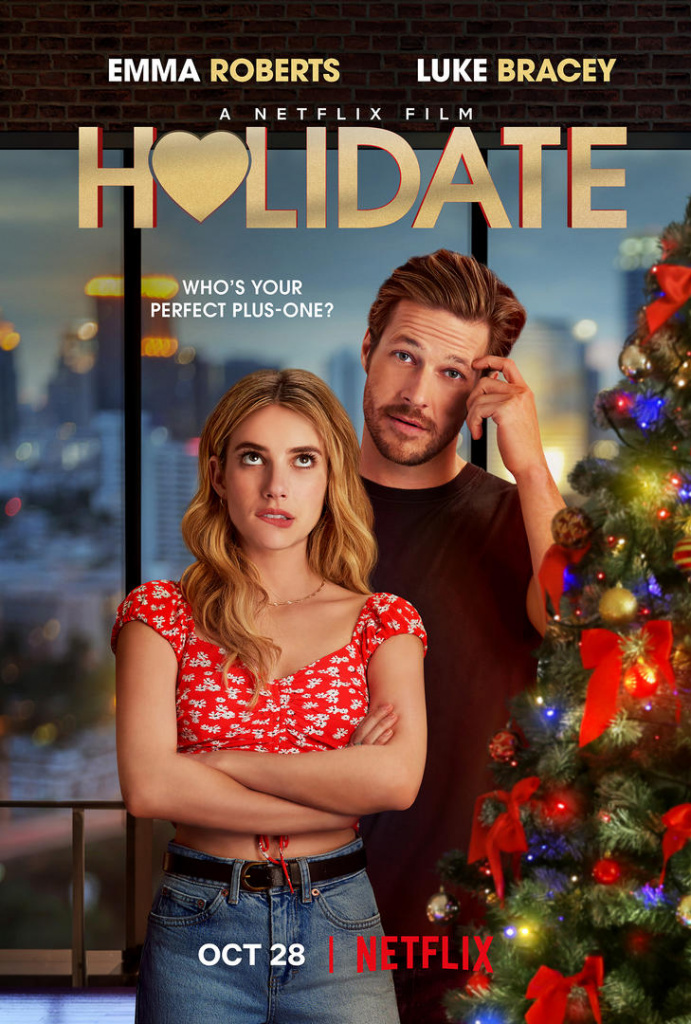 7. Home Alone 2: Lost in New York
Year: 1992
Genre: Comedy
Starring: Macaulay Culkin, Joe Pesci & Daniel Stern
Why: What is better than Christmas in New York? Oh, and a cameo appearance of Donald J Trump before he became President Trump!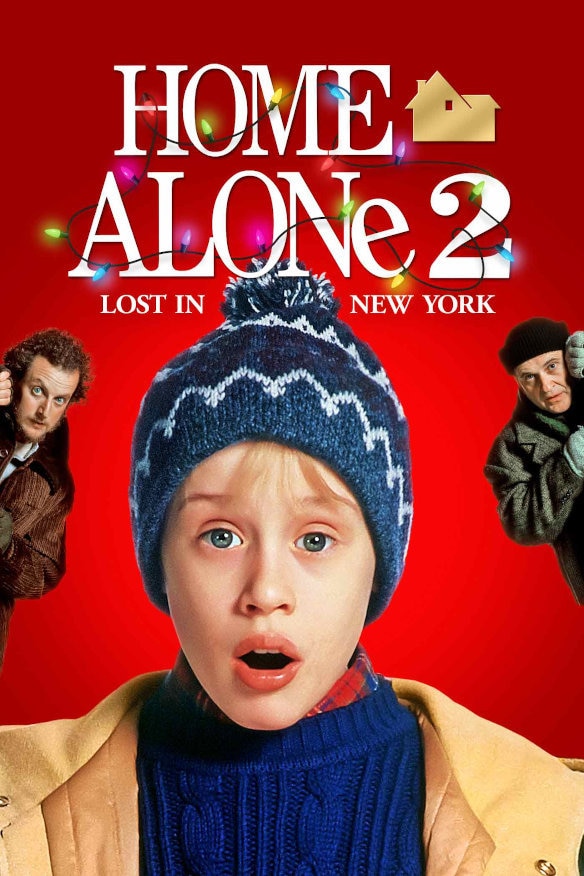 6. Office Christmas party
Year: 2016
Genre: Comedy
Starring: Jason Bateman, T.J. Miller & Jennifer Aniston
Why: HR's nightmare turned into the company's greatest success - the ultimate team building.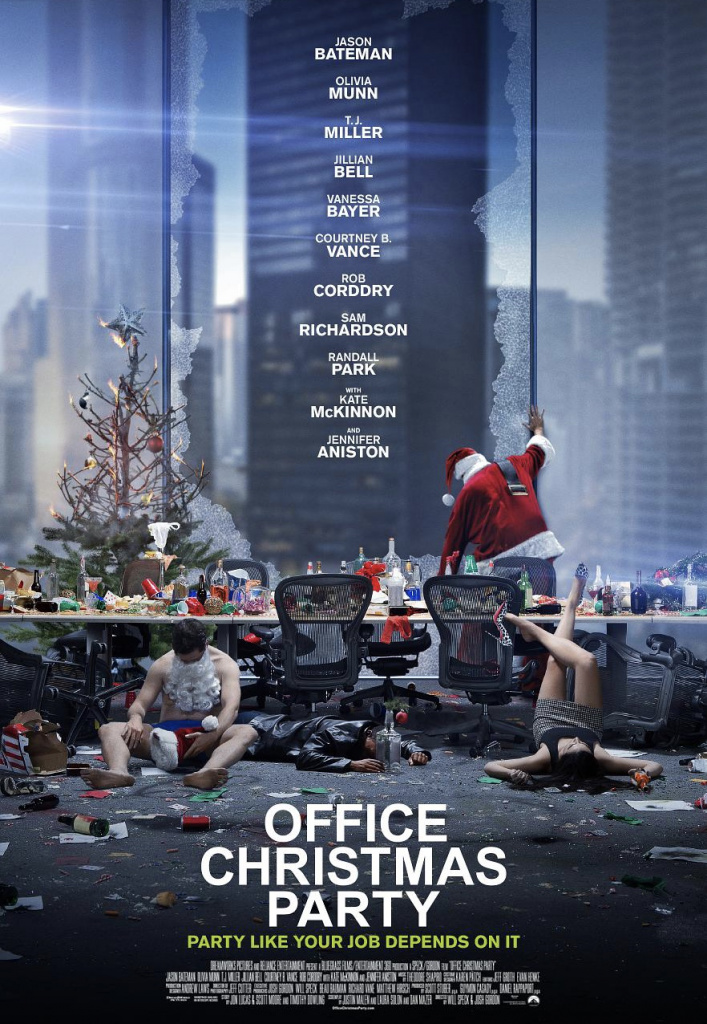 5. Jack Frost
Year: 1998
Genre: Dark fantasy drama
Starring: Michael Keaton, Kelly Preston & Mark Addy
Why: A father who gets a second chance to become the world's coolest dad.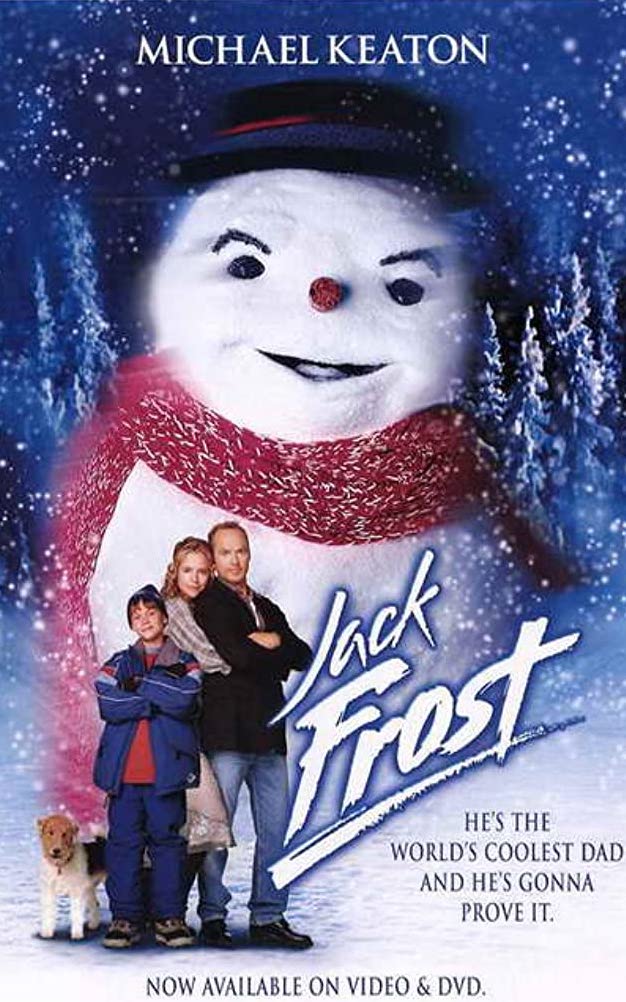 4. Daddy's Home 2
Year: 2017
Genre: Comedy
Starring: Will Ferrell, Mark Wahlberg, John Cena & Mel Gibson
Why: Too many dads spoil the eggnog.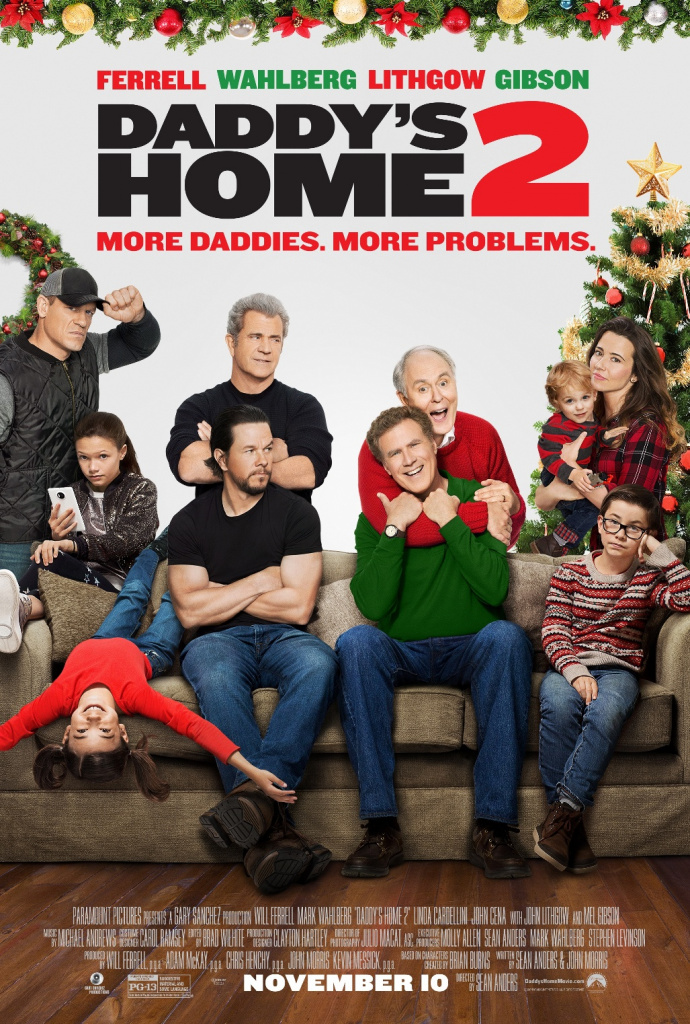 3. Deck the halls
Year: 2006
Genre: Comedy
Starring: Danny DeVito, Matthew Broderick & Kristin Davis
Why: Despite having bombed at the box office, this Christmas flick won the hearts of all Danny DeVito fans. While the movie is based on a Christmas competition between new neighbors, it lights up the smiles of the entire town and ultimately patches up all the differences on Christmas Day.
Fun Fact: The alternative title for the movie was "Wreck the halls".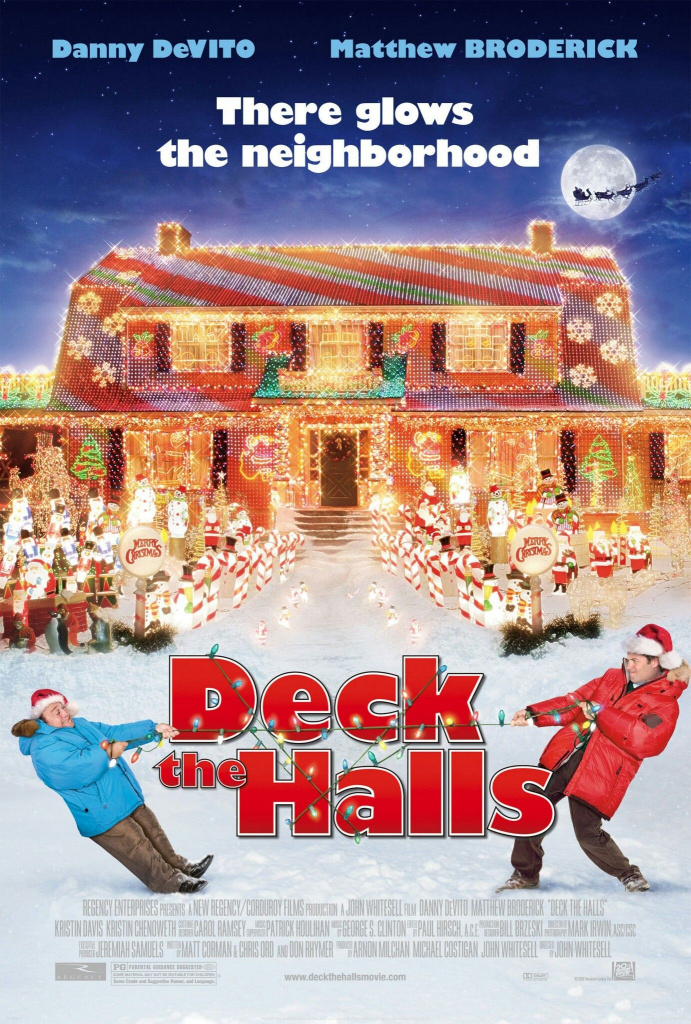 2. Home Alone 1
Year: 1990
Genre: Comedy
Starring: Macaulay Culkin, Joe Pesci & Daniel Stern
Why: This Christmas classic is a unique tale of family, frivolity and forgetfulness, where Macaulay Culkin portrayed every kid's dream come true, minus the bandits. It also serves as a kind reminder that kids are smarter than you think. The movie was a huge success and is the third highest grossing film of all time.
Fun Fact : The Tarantula on Daniel Sterns face is real, CGI was not yet invented in 1990.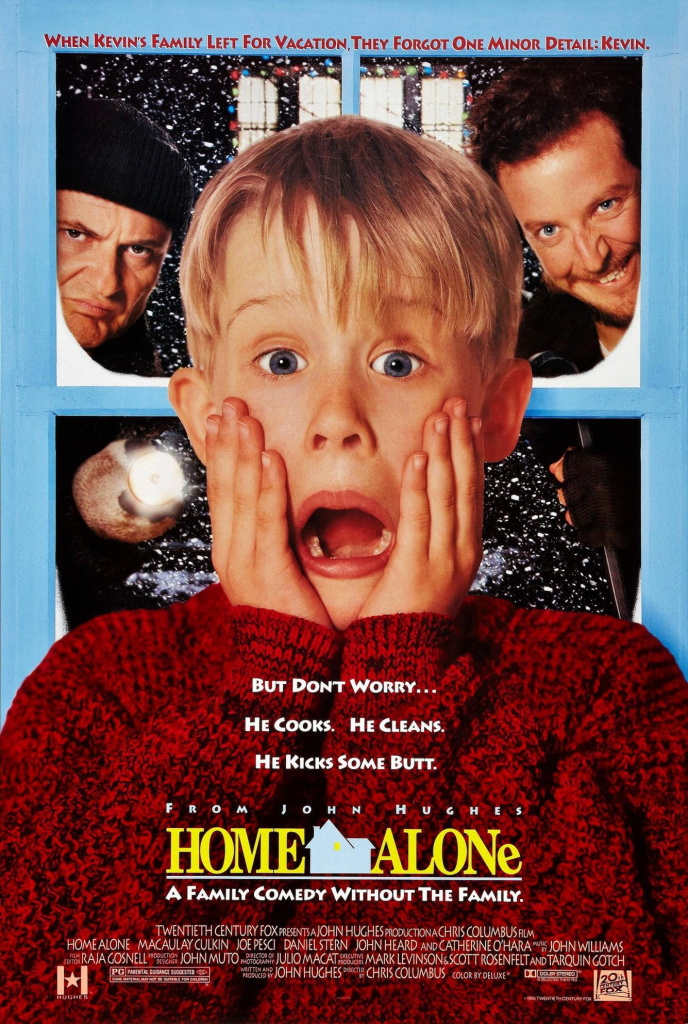 1. Elf
Year: 2003
Genre: Comedy
Starring: Will Ferrell, James Caan & Zooey Deschanel
Why: It is a consummate Christmas movie combining the best elements of the North Pole and New York City with an incredible performance by Will Ferrell that will have you in stitches, if not tears (the hilarious kind). On top of that, it offers a buffet of storylines touching on family, romance, humanity and the magic of Christmas.
Fun Fact: The writers originally wanted Jim Carrey to be the lead actor.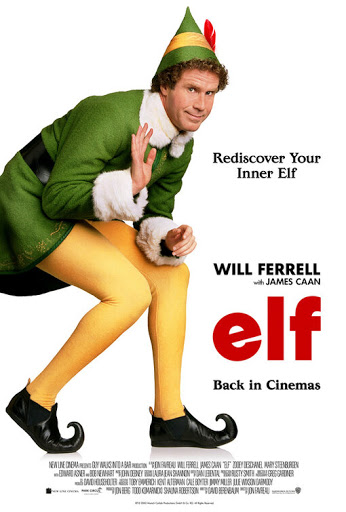 By Fabian J Martin, Elena Solina