/
Experience Midnight Dream this New Year Eve
/
© 2023 BreakTHrough
All rights reserved.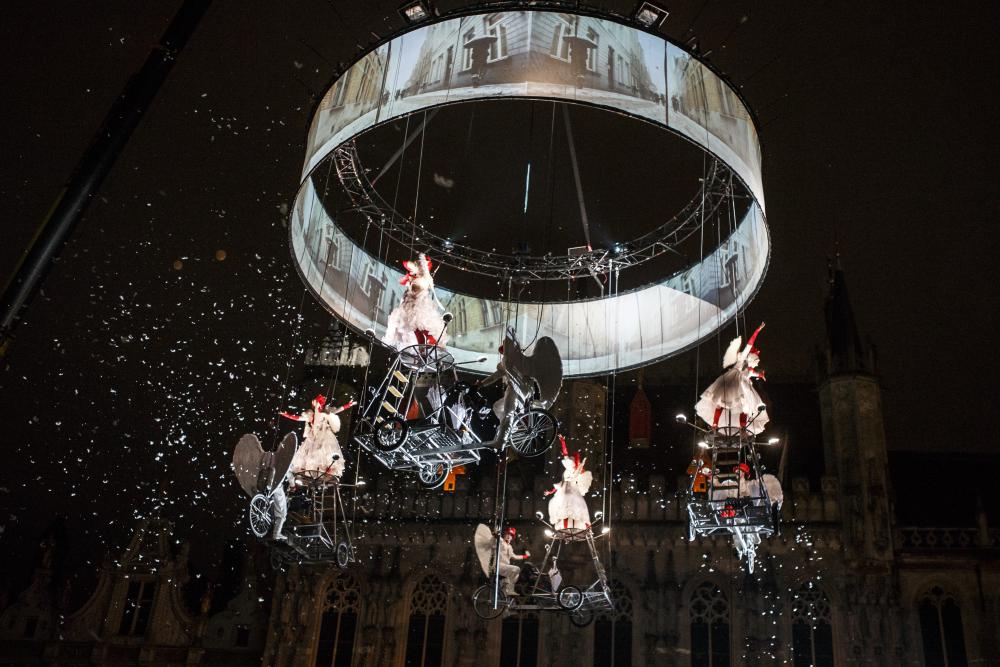 Looking to take your greatest show to a next level this coming New Year Eve?
Aerial Mega performance will expand the horizons of awe and create a stunning memory for your guests to cherish through the coming 2020.
Midnight Dream is a story about being together in dark days and giving hope. Love declarations are translated through movements, breaths, words and songs in this sensational performance. The show is a mix of cinematic images, light, singing, dancing and live music that ends in a thrilling aerial spectacle.