© 2023 BreakTHrough
All rights reserved.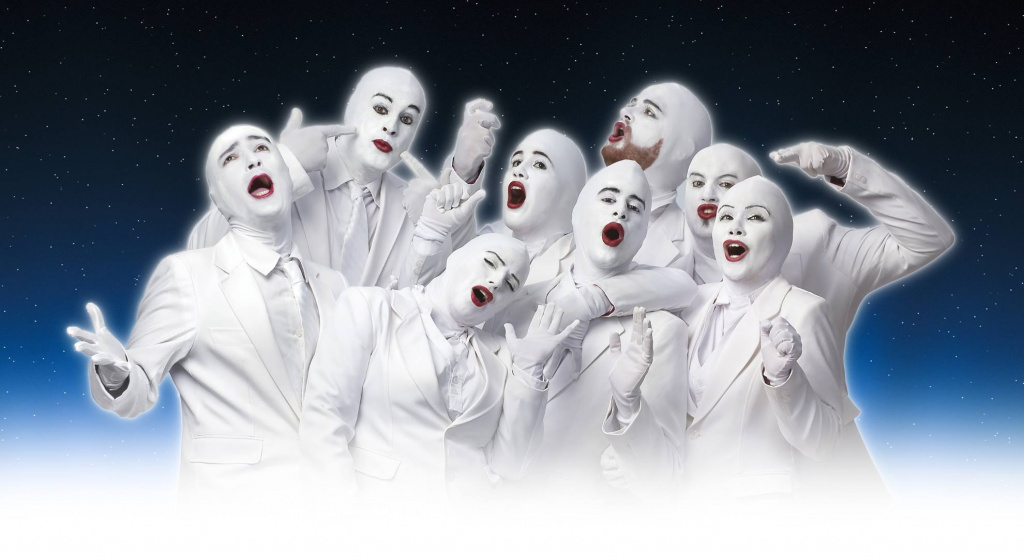 With over 80 million YouTube hits to their name and world-wide audiences of over 3 million, this international phenomenon features more than 80 all-time favorite hits from Madonna to Michael Jackson via Mozart! No instruments, no sound effects - just eight incredible, talented singer-comedians who produce all sounds live combining a-Capella and modern beat-box techniques, reproducing the sounds of an entire orchestra.
They have performed in Spain, The USA, Hungary, Italy, France, England and many other places. They incorporate the public into their songs and change or add bits depending on which country they are in.