© 2023 BreakTHrough
All rights reserved.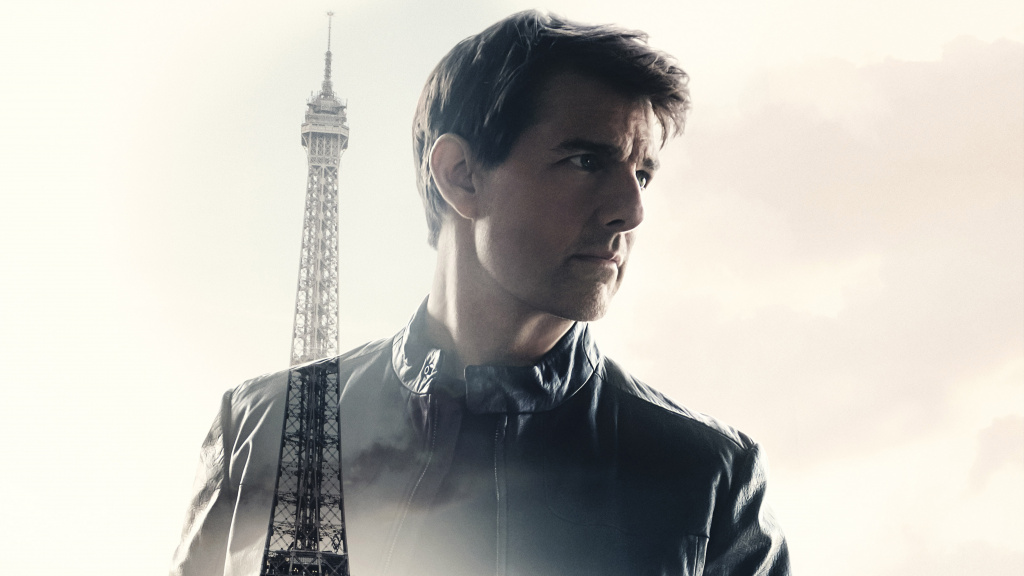 Looking to enhance your brand, introduce a new product or create awareness for a noble cause? Inviting a Celebrity persona for your event could be the best choice.
Tom Cruise is an American actor and film producer most popularly known for his role as Ethan Hunt in the Mission: Impossible film series, his breakthrough came with leading roles in the comedy Risky Business and the action drama Top Gun.
He has received several accolades for his work, including three Golden Globe Awards and nominations for three Academy Awards. Cruise is one of the best-paid actors in the world, his films have made him one of the highest-grossing box-office stars of all time.
His performance as a motivational speaker in drama Magnolia earned him a third Golden Globe and a nomination for the Academy Award for Best Supporting Actor.