© 2023 BreakTHrough
All rights reserved.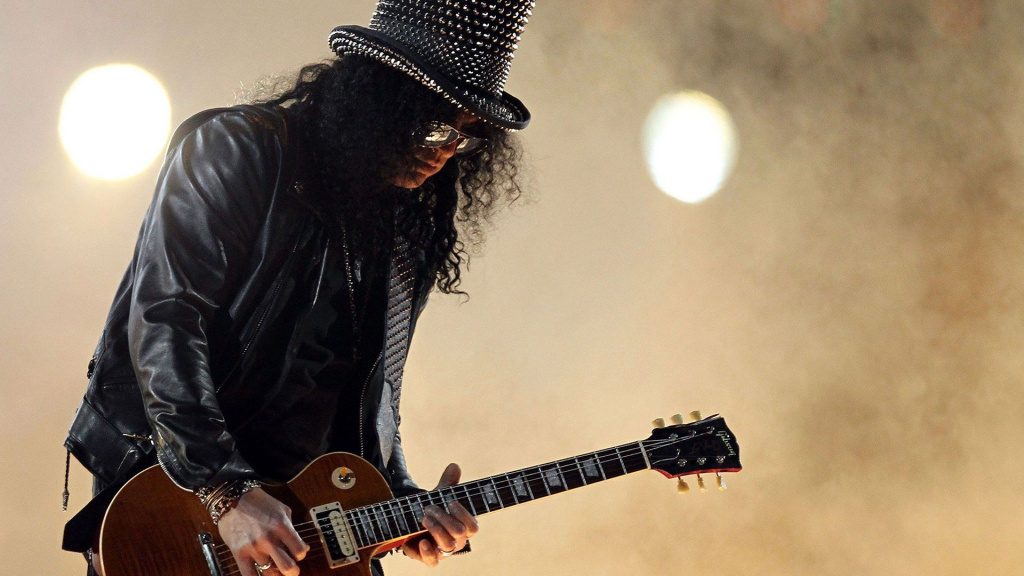 Meet and greets are always amongst the most popular activities at Exhibitions and Tech shows today, such is the power of a simple mention or celebrity Instagram post which can have consumers buying particular products in their droves.
Slash, The lead guitarist of world famous rock band 'Guns n roses' is a Music Icon with legions of fans, he is considered one of the greatest guitarists in rock history. Time magazine named him runner-up on their list of "The 10 Best Electric Guitar Players" of all time.
Slash has been recognized for his longtime contributions to establishing environmental welfare programs. He is a board trustee of the Greater Los Angeles Zoo Association and has long supported zoos around the world.
As a philanthropist Slash is an honorary board member of Little Kids Rock, a national nonprofit that works to restore and revitalize music education programs in disadvantaged public schools.