/
Sir Richard Branson - Speaking Engagements
/
© 2023 BreakTHrough
All rights reserved.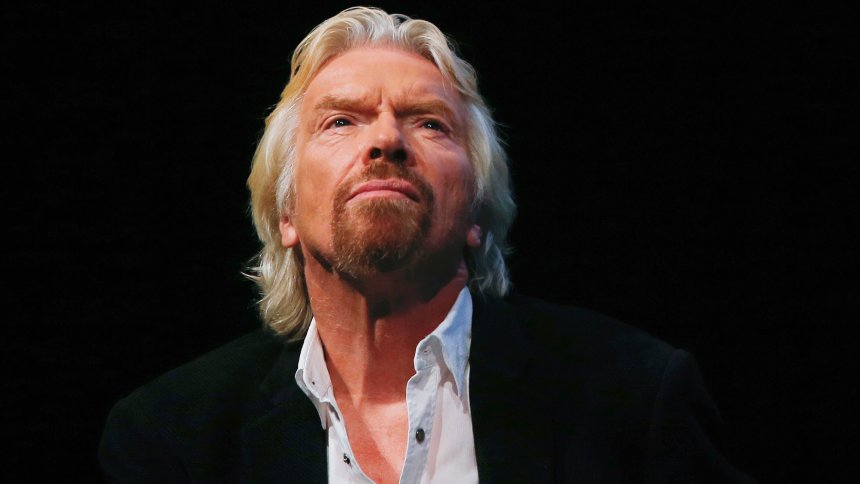 Sir Richard Branson is the founder of the Virgin Group which controls more than 400 companies and is one of the World's most recognized brands.
In October 2019 Brandson took his space tourism company, Virgin Atlantic, public on the NYSE - a move that some analysts say could one day disrupt the travel industry.
He spends most of his time building businesses that will make a positive difference in the world and working with Virgin Unite and organizations it has incubated, such as The Elders, The Carbon War Room, The B Team, Ocean Unite and Branson Centre of Entrepreneurship