/
Person of the year 2020
/
© 2023 BreakTHrough
All rights reserved.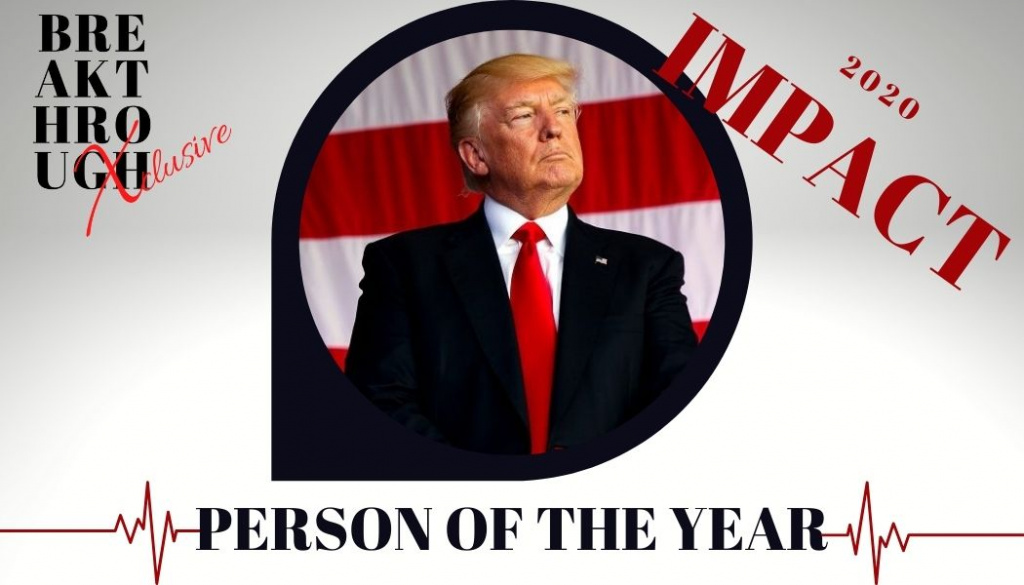 Person of the year - IMPACT
President Donald J Trump
45th President of the US
Donald J Trump has achieved a lot in a short time, the one that matters the most to us is The Abraham Accords Peace Agreement: Treaty of Peace, Diplomatic Relations and Full Normalization Between the United Arab Emirates and the State of Israel.
For the State of Israel: H.E. Benjamin, Netanyahu, Prime Minister.
For the United Arab Emirates: H.H. Abdullah bin Zayed Al Nahyan, Minister of Foreign Affairs and International Cooperation.
Witnessed by: H.E. Donald J. Trump, President of the United States of America.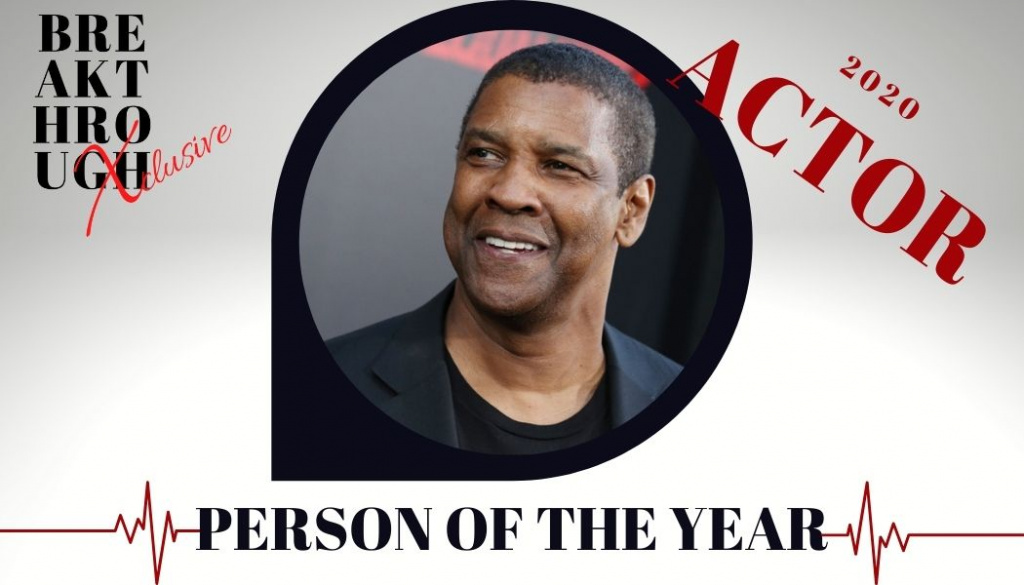 Person of the year - Actor
Denzil Washington
The Greatest Actor of the 21st century
Described as an actor who reconfigured "the concept of classic movie stardom", associating with characters defined by their grace, dignity, humanity, and inner strength, his speech at Dillard University graduation "Put God first" is still viral on social media.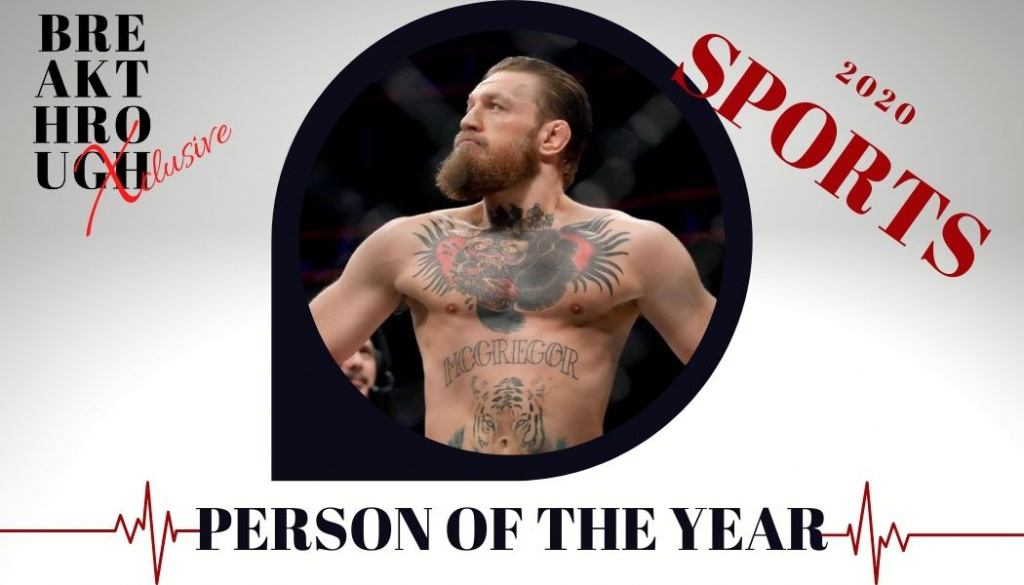 Person of the year - Sports
Conor McGregor
MMA Fighter
No stranger to controversy, MMA's baddest boy draws the highest pay per view for his fights. Knowing fully well that supporting the "wrong" political candidate could end a career in today's world, he braved the backlash and tweeted 'Phenomenal president' in support of President J Trump. We believe in free speech, even if your views are different from ours.
Person of the year - Speaker
Kayleigh McEnany
33rd White House press secretary
A cancer and covid survivor, her smile is known to shed liberal tears, her folders bring the fake news media to their knees. She brought a 'Rock star' vibe to a very mundane job (we dare anyone to name a cooler White House press secretary), her devotion to God, Family and Country is what we admire the most. Whatever the future holds for Kyleigh's career, she will always hold a place in history.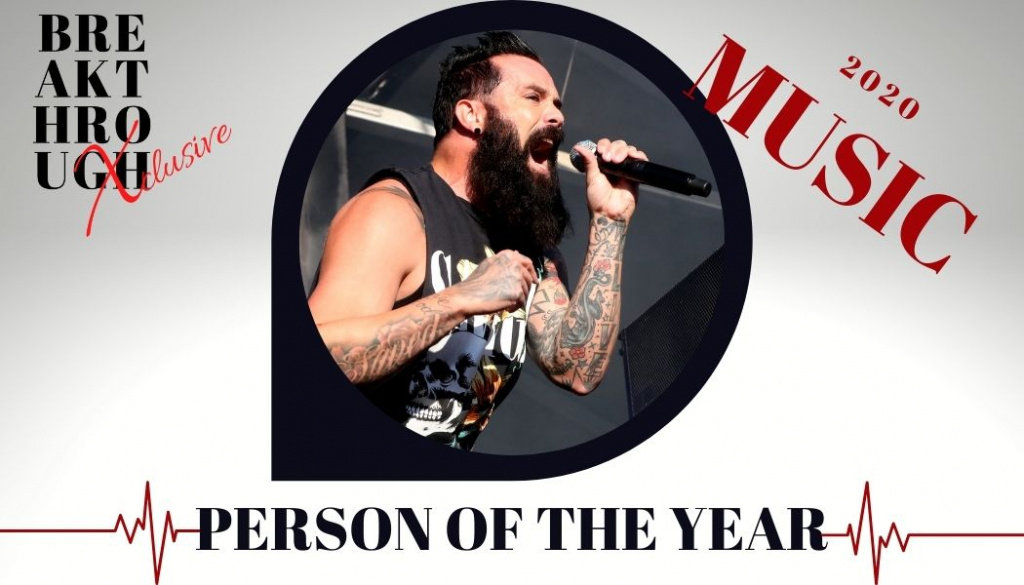 Person of the year - Music
John Cooper
Founder/Singer/Bassist of Rock band Skillet
Grammy Award nominee rocker John has been rocking out with his band Skillet since 1996 releasing 10 studio albums till date, during the pandemic lockdowns he took to social media and exposed the Antifa violence and looting in his neighborhood amidst the Floyd riots.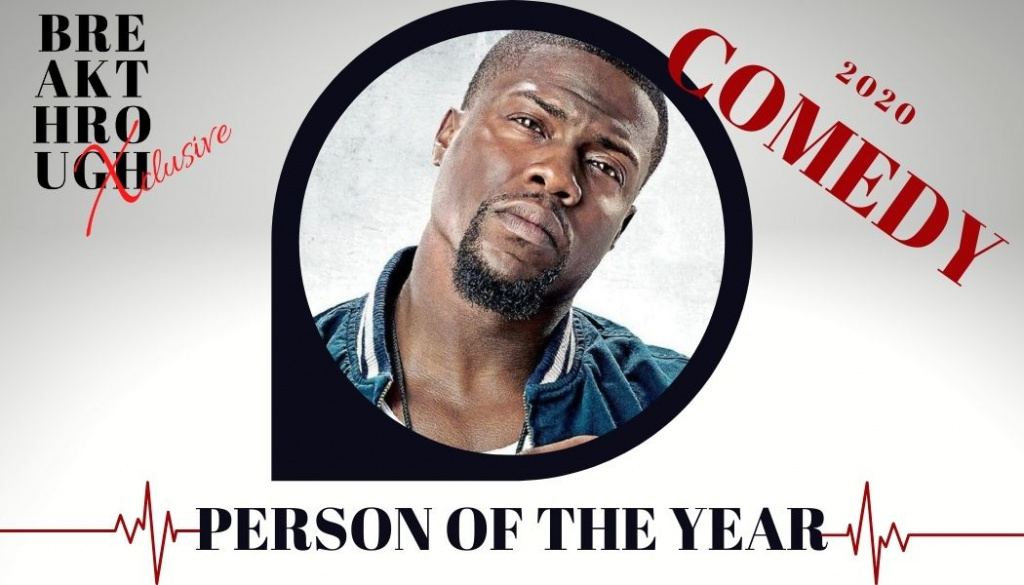 Person of the year - Comedy
Kevin Hart
Another victim of the extremely biased social media platform Twitter, Kevin Hart not only survived the backlash of 2018 but thrived making it to Forbes Annual Top Earners list repeatedly. Kevin released his 6th Netflix special "Zero F**ks Given", which premiered globally on Netflix on Nov. 17. He shot it in the comfort of his living room, performing live in front of a few close friends wearing face masks while Kevin was in his pajamas - now thats savage!
Person of the year - Social Media
Hodge Twins
Recently deleted on Tiktok, penalized by Facebook, Twitter and other liberal platforms, The Hodge Twins are also known as the conservative twins for exposing the political and cultural agenda of the social media giants. The identical twin brothers Kevin and Keith Hodge who self describe themselves as "Comedians and Conservative Political Pundits" started out their journey with a successful body building and fitness career in 2010 where they faced no criticism and backlash till they became vocal about their views on politics and culture.