© 2023 BreakTHrough
All rights reserved.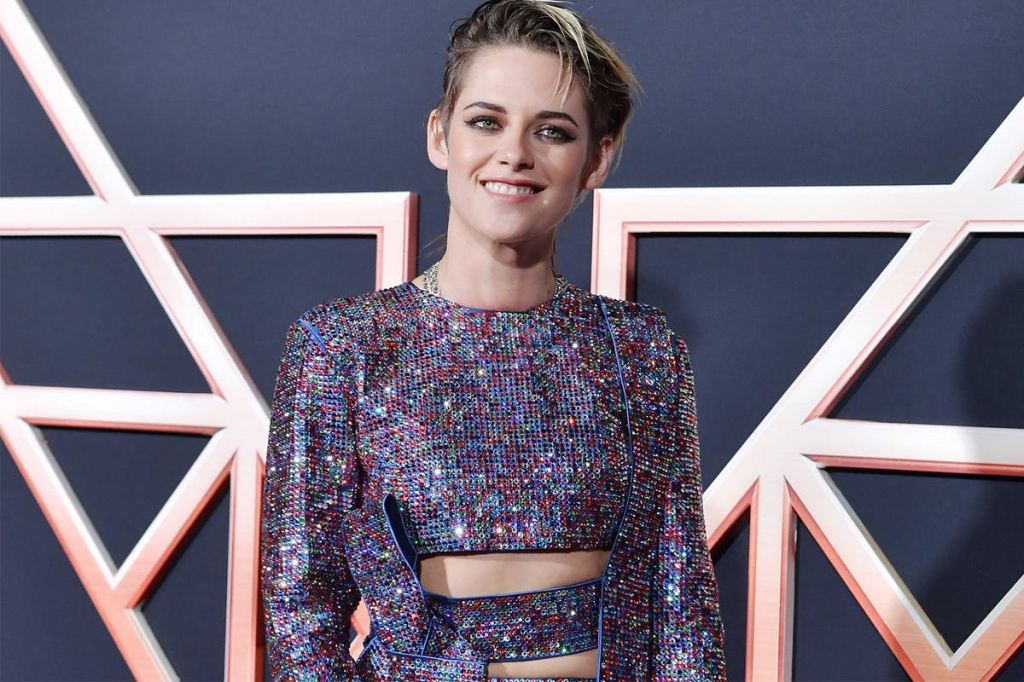 Looking to bring some glam to your event? Reach to the heavens and invite one of the Angels to grace your celebration this season.
As seen in the latest high-octane action blockbuster Charlie's Angels, Kristen Stewart is an American Australian actress and director. She is the recipient of several accolades, including a César Award, which she was the first American actress to win. Her films have grossed over $4.3 billion worldwide, and she was one of the highest-paid actresses in the world.