© 2023 BreakTHrough
All rights reserved.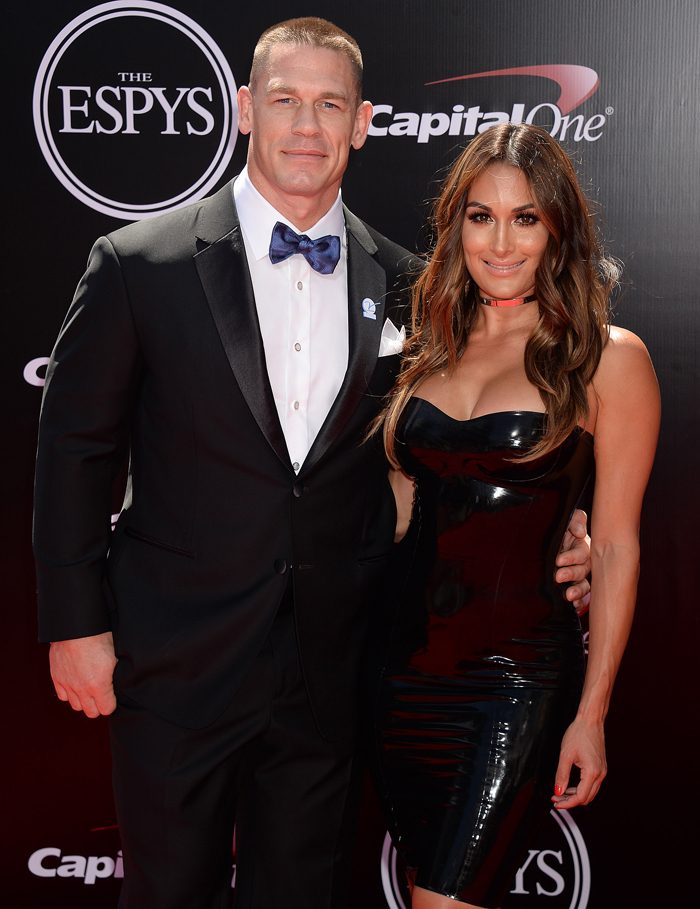 Are you looking to draw major attention to your marketing event or private function?
Then Involving a top level celebrity is a guaranteed way to proceed. Celebrities attract media focus and public attendance with ease and grace that no other avenue can.
John Cena is an American professional wrestler, actor, rapper, and television presenter. Cena has attained success as a musician, actor, and philanthropist. He played leading film roles in many blockbuster movies like 'The Marine', 'Ferdinand' and 'Bumblebee', his latest role in 'Playing with fire' is on the screens now.
John is also known for his involvement in numerous charitable causes, namely the Make-A-Wish Foundation, where he has granted over 600 wishes, the most in company history.