/
Jason Derulo - Available for Corporate & Private Bookings
/
© 2023 BreakTHrough
All rights reserved.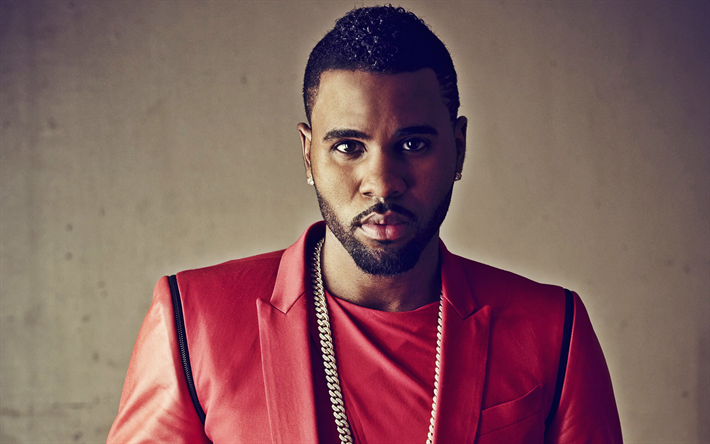 A multi-platinum entertainer who has over 190 million records sold worldwide.
Over 18 billion streams and 6 billion YouTube views.
He has collaborated with some of the biggest names in pop and urban music, and has a new album coming this February on Warner Records.
He was the brand ambassador for Coca-Cola at last year's FIFA World Cup – where his song "Colors" was the theme song.
Jason also stars in the theatrical release of CATS – opposite James Corden, Judi Dench, Jennifer Hudson, Taylor Swift, Ian McKellen and Rebel Wilson.