/
Celebrity Musicians who left famous bands and are still successful
/
© 2023 BreakTHrough
All rights reserved.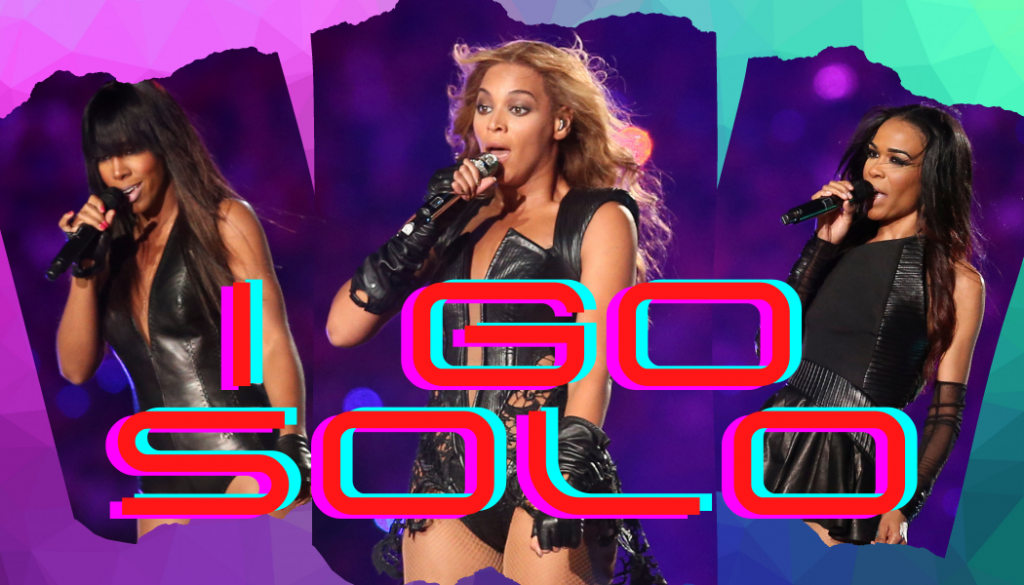 Leaving a chart topping band is just as dangerous and risky as quitting a high paying day job and starting your own business. These music celebrities have taken a huge gamble on themselves and invested in their own brand, ultimately making themselves household names with remarkable uniqueness and amazing music.
1. Beyonce - Destiny's child
The super popular yet equally forgettable trio Destiny's Child ruled the charts with "Survivor" and "Say my name" all of which had Beyonce as the center of attention. Largely responsible for popularizing the word "Bootylicious", Beyonce and her crew went on to release music videos and albums that were lapped up by fans worldwide.
Despite global success, internal squabbling within the band soon reached fever point with Beyonce leaving and starting her solo career. She went on to become one of the best selling music artists in the world, now how's that for destiny?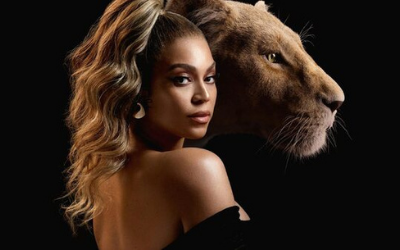 2. Ozzy Osbourne - Black Sabbath
The "Prince of darkness" was fired from Black Sabbath in 1979 for his drug abuse and unreliability, he spent his severance package on one last party as he expected to be living on government welfare for the rest of life. However, Jet Records soon signed and paired him with fresh members, including guitar prodigy Randy Rhoads. They released the album "Blizzard of oz" in 1980 which reached multi platinum status, establishing Ozzy as a bonafide Heavy Metal Icon around the world. Later he returned to Black Sabbath for their final album in 2013 aptly titled "13".
Ozzy has released 12 albums till date, his latest being called "Ordinary man", released in 2020. Not bad for an unreliable bloke from Birmingham.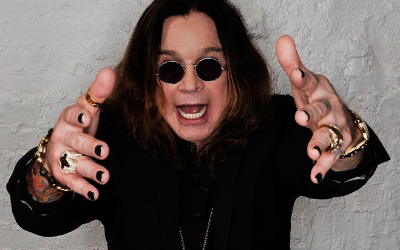 3. Camilla Cabello - Fifth Harmony
Dubbed the female "One Direction" due to their careers arising from a reality TV music competition, Fifth Harmony or 5H experienced massive success with "Miss movin on" and "Better together". Camilla continued to release music independent from 5H and was making huge waves with it, namely duos with Machine Gun Kelly and Shawn Mendes. Quitting the band in 2016 led to tabloid gossip which continues to surface today, however it was her song "Havana", the best-selling digital single of 2018, which earned her Pop star celebrity status.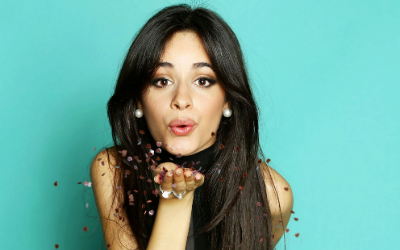 4. Slash - Guns N' Roses
After leaving Guns N' Roses in 1996, lead guitarist Slash formed and played in a few successful but short lived bands, namely "Slash's snake pit" and super group "Velvet Revolver". He also went on to release 4 albums under the brand name "Slash", featuring a plethora of singers from Fergie to Adam Levine, and finally settling down with Myles Kennedy as a regular vocalist.
His prodigal return to Guns N' Roses in 2016 didn't change his brand, as he continues to perform and tour the world as Slash till date.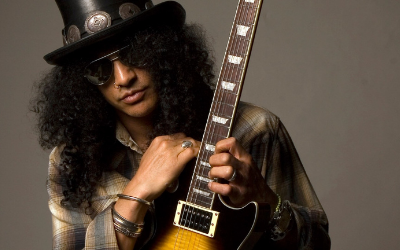 5. Zayn Mailk - One Direction
Just when we thought the boy band era was done, One Direction decided it was time to bring it back and become the most popular band in the world, to which Zayn Malik said "I'm done" and quit the band in 2015. Initially citing the reason for leaving as wanting to live the life of a normal 22 year old, Zayn shattered that to pieces and released his solo album in 2016 titled "Mind of mine", which went platinum in second.
This makes us believe that he loved the limelight at the end of the day, but just wanted to follow...his own direction.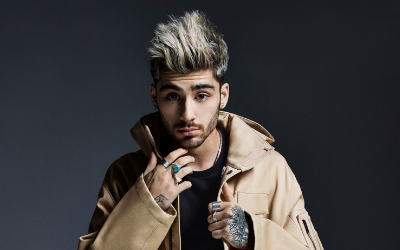 By: Fabian J Martin, Elena Solina