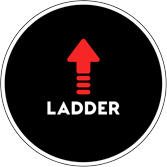 Hollywood Quests
Team building based on Hollywood favorites

Take your team through various challenges based around big screen movies like Indiana Jones, Pirates of the Caribbean, Star wars and more.

You can request a call back using the below form and we will reach you back within 24 hours. Alternatively you can mail us right now to
booking@breakthroughdxb.com
or call +971 56 129 6366 / +971 50 450 2930.
Looking forward to find the best artist for you!
* - required fields
Social Life

Our Instagram
Partners