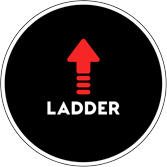 Guinness World Records
Take your Team building to the next level by setting a Guiness World Record!

You can request a call back using the below form and we will reach you back within 24 hours. Alternatively you can mail us right now to
booking@breakthroughdxb.com
or call +971 56 129 6366 / +971 50 450 2930.
Looking forward to find the best artist for you!
* - required fields
Social Life

Our Instagram
Partners