/
Interview with our founders
/
© 2023 BreakTHrough
All rights reserved.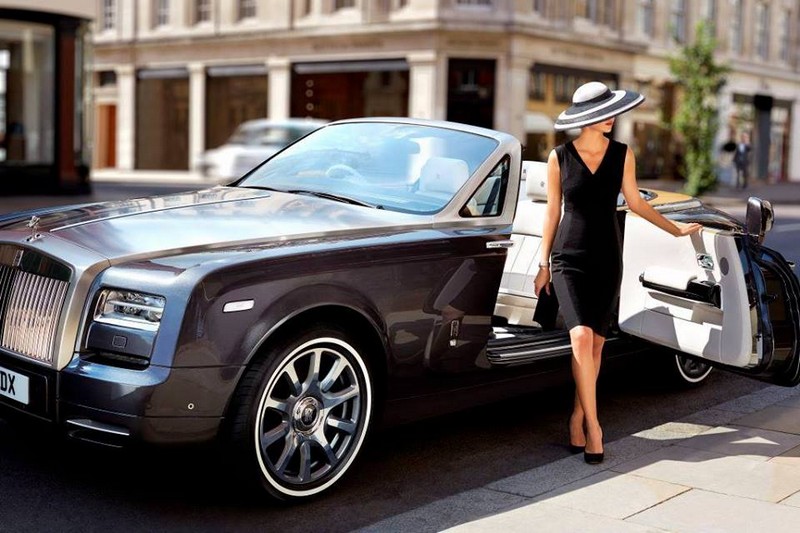 Co-founders of Xclusive ( a BREAKTHROUGH company ) — International Celebrity Booking Agency, Fabian Martin and Elena Solina shine a light on working with celebrities and how A-listers are coping with Covid-19.
When did you start BREAKTHROUGH Xclusive?
We started BREAKTHROUGH as a company back in 2014, the Xclusive brand came out in 2018. We are always on the lookout for further business advancement and Xclusive has been our fastest growing venture so far.
Why did you choose Celebrity Booking?
Celebrity Booking chose us in fact, we started to notice a lot of requests coming in to book celebrities for private events from various parts of the world. This made us realize the sizeable market opportunity in this area, so we decided to package it into a separate brand — Xclusive, that has become our core business now.
What sets you apart from similar companies in this business?
Our clients are UHNW individuals, who indulge in premium services and exclusive experiences. Xclusive stands by its pledge of excellence while delivering the highest quality standard to the most influential and reputed families and brands globally.
We work only with A-list celebrities across all sectors (music, movies, sports, social media and more). It's an extremely secretive circle, but we have always wanted to work in this niche only — to be the best you need to work with the best!
​
Being a proudly independent agency, one of our other strong points is building relationships across the Hollywood spectrum, which allows for our uncapped ability to book any artist our client chooses.
How does the booking process work?
First of all let me say that having a Celebrity at your event is an exceptional idea, this elevates the status of your gathering exceedingly. It does require a lot of planning and patience, however the benefits are unparalleled.
There is a huge difference between booking a Celebrity and a professional Entertainer. Working with a professional entertainer assumes certain levels of flexibility from the performer's side, however a Celebrity is bound by contractual agreements only.
Some key details we require on all celebrity booking journeys are budget, event date, location, number of attendees and type of celebrity engagement — this is the bare minimum for a discussion starter.
What is the biggest challenge of being a Celebrity Booking Agency?
Budget expectations are very different in this industry. We are quite transparent from the beginning that this is an expensive pleasure, at the same time what is just expensive for one person can be an unimaginable amount for another.
Secondly we often get calls requesting for a price list, while this is a legitimate question for many other industries, it does not exist in the celebrity booking business. Fees are derived from many aspects, primarily current popularity and their demand at the moment of inquiry.
What are some of the most interesting requests you have received?
Wow, where do we start? Ok, the requests that stand out mostly are: getting a personal whatsapp video message from the #1 Tiktok star for a recovering family member in hospital, a secret New Year's eve performance by a grammy nominated singer for a group of close friends only. The prize though goes to the bride who wanted to replicate the video of "Sugar" by Maroon 5 — unfortunately the band was not available on the date :)
How did the pandemic effect the industry?
The negative impact that Covid-19 had on live entertainment has been a blessing to the virtual engagements. We have noticed the rise of popularity for actors and social media stars as everyone has their eyes glued to their devices nowadays.
Another interesting aspect is that a lot of the A-listers like Will Smith, Jason Derulo and The Rock have turned to vlogging in order to stay in touch with their audience — hence an even higher popularity growth. From our side we have also focused on expanding Xclusive by extending our offering to the corporate world — brands which are looking to benefit from A-listers online popularity and grow their recognition globally.
The source:
https://theblowout.weebly.com/home/expert-talk-keeping-it-xclusive